OCTAEVO
Signed by the Mediterranean
OCTAEVO is an iconic homeware brand inspired by the Mediterranean's vivid colours, ancient philosophy and mysterious myths. 
Their products are designed by Marcel Baer and produced in partnership with artisan workshops using the highest quality materials and techniques.
Identity
A soft pastel pallette was chosen to elevate product imagery. This was paired with bold typography and subtle animated transitions to deliver a premium yet welcoming experience.
Industry
Homeware, stationery & gifts
Awards & recognition
Typewolf's Site of the Day
Deliverables
Web design & Shopify Ecommerce
Colour
We used pastel shades and a simple monochrome font to accentuate the vibrancy and diversity of the products.
Off Black
R49 G49 B49
#313131
Cream
R246 G246 B237
#F6F6ED
Peach
R237 G211 B202
#EDD3CA
Purple
R242 G237 B250
#F2EDFA
Green
R242 G249 B244
#F2F9F4
Pink
R248 G238 B238
#F8EEEE
Blue
R225 G236 B238
#E1ECEE
Heading
Domaine Text Regular
Subheading
Domaine Text Regular
Body copy
Moderat Regular
Vibrant objects for the modern home
A stunning Shopify website which combines storytelling and commerce to capture the spirit of the Mediterranean.
Strong brand identity
Editorial inspired layout
Videos and subtle animations
Quick buy function
Free shipping notice and progress bar
Intuitive product filtering
Rich mobile-friendly product pages
Social media integration
Mail chimp incentivised newsletter
Integration with Microsoft Dynamics ERP
Designed to create desire
We built the product detail pages with the same care and attention which Marcel lavishes on each of his objects, ensuring a seamless experience whether you're a big screen or your phone.
To showcase each item we extended Shopify's regular product template to incorporate additional videos and lifestyle content, as well as a sticky 'add to cart' bar and related products to make the experience as shoppable as possible.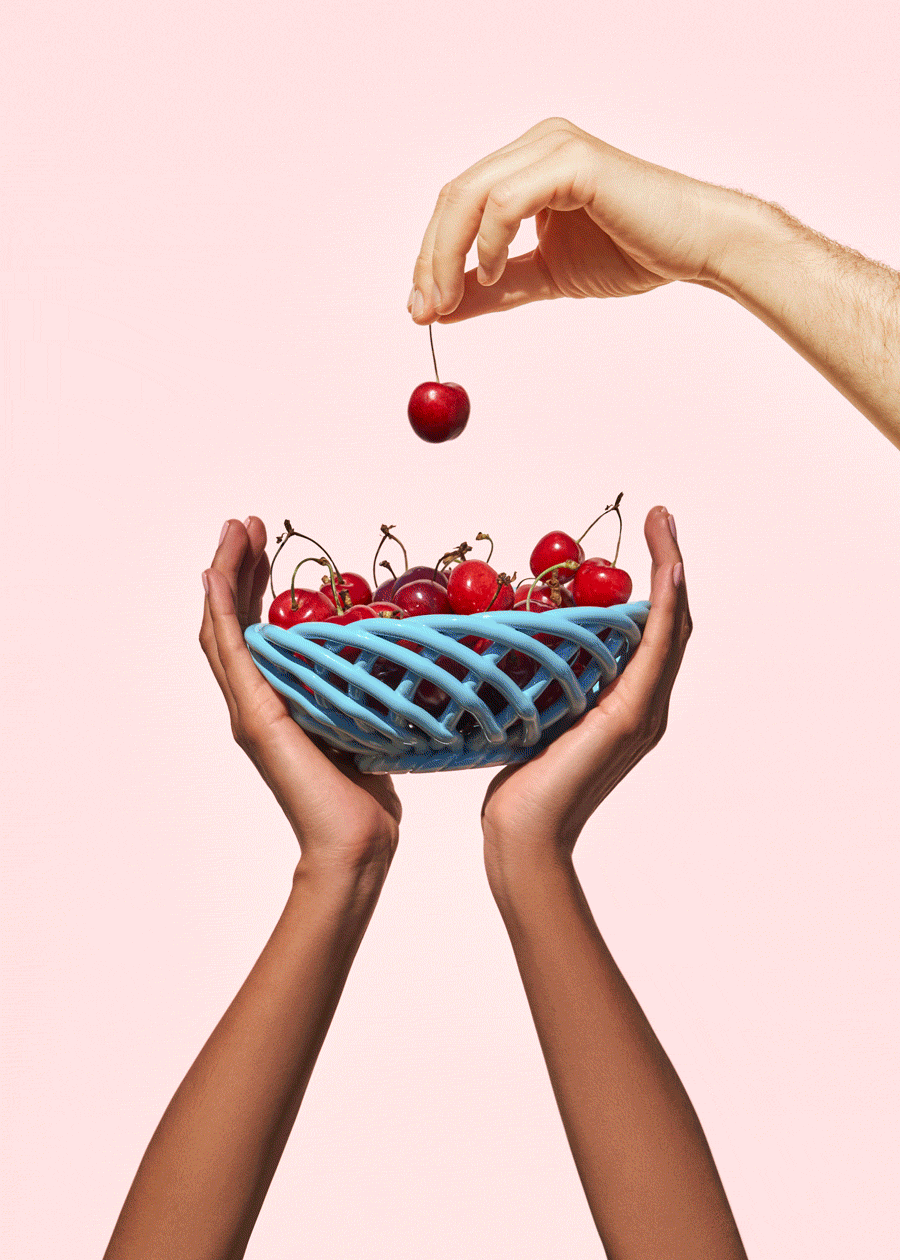 Superrb redesigned our website and migrated it to Shopify. As a design brand, it has been an absolute pleasure working with people that share the same passion and attention to detail. From day one, everyone I dealt with was extremely professional, helpful and highly motivated. Not only is the function of the site exactly what we need, but it also has the creative touches we were hoping to get. To achieve this, the Superrb team went beyond their scope. Overall a fantastic experience and couldn't be happier with the outcome.
Signed by the Mediterranean
We tell the story of the brand in a way which reflects its ethos and philosophy. This has been subtly woven throughout the shopping journey. 
Seeking to grow online sales we created the digital architecture to maximise discoverability and optimise search engine performance at every opportunity.
Mobile first UX
With more than 75% of visitors on mobile devices, we focused our design process on crafting a truly mobile-first shopping experience, where all aspects of the design and functionality were carefully considered.
Mobile optimised design
Device specific banners and CTAs
Intuitive mobile friendly product filters
Quick buy & AJAX cart
Smart shipping calculator
Accelerated mobile payment methods 
Editorially inspired
With regular features in Vogue, Monocle and Wallpaper magazine, we wanted visitors to instantly feel at home with a familiar browsing experience. The content supplied by the OCTAEVO team is incredible which made this project a joy from beginning to end.
Next Project. Arcade