Swwim
PR and digital engagement that floats
Swwim is a content marketing agency who collaborate with digital creators, influencers and journalists to produce creative brand campaigns for the likes of Givenchy and Kenzo.
A true agency collab, Superrb worked together with Swwim to create a new brand identity and creative website with a beachy feel which invites you to dip your toe in the water.
Identity
Bubbly typography, summery colours and custom illustrations by Amber Pip all come together to create a palm springs vibe which showcases Swwim's creative culture.
Deliverables
Brand Identity, Website
Colour
The flat aesthetic is brought to life with bright splashes of blue combined with muted clay tones to create a modern, beachy palette.
Swwim
R18 G99 B235
#1263eb
Deep Blue
R13 G61 B135
#0d3d87
Rope
R161 G84 B31
#a1541f
Brandy Beach
R186 G138 B133
#ba8a85
Copper
R158 G110 B107
#9e6e6b
Pearl Sand
R237 G224 B217
#ede0d9
White
R255 G255 B255
#ffffff
Subheading
Greycliff Bold
Body copy
Greycliff Regular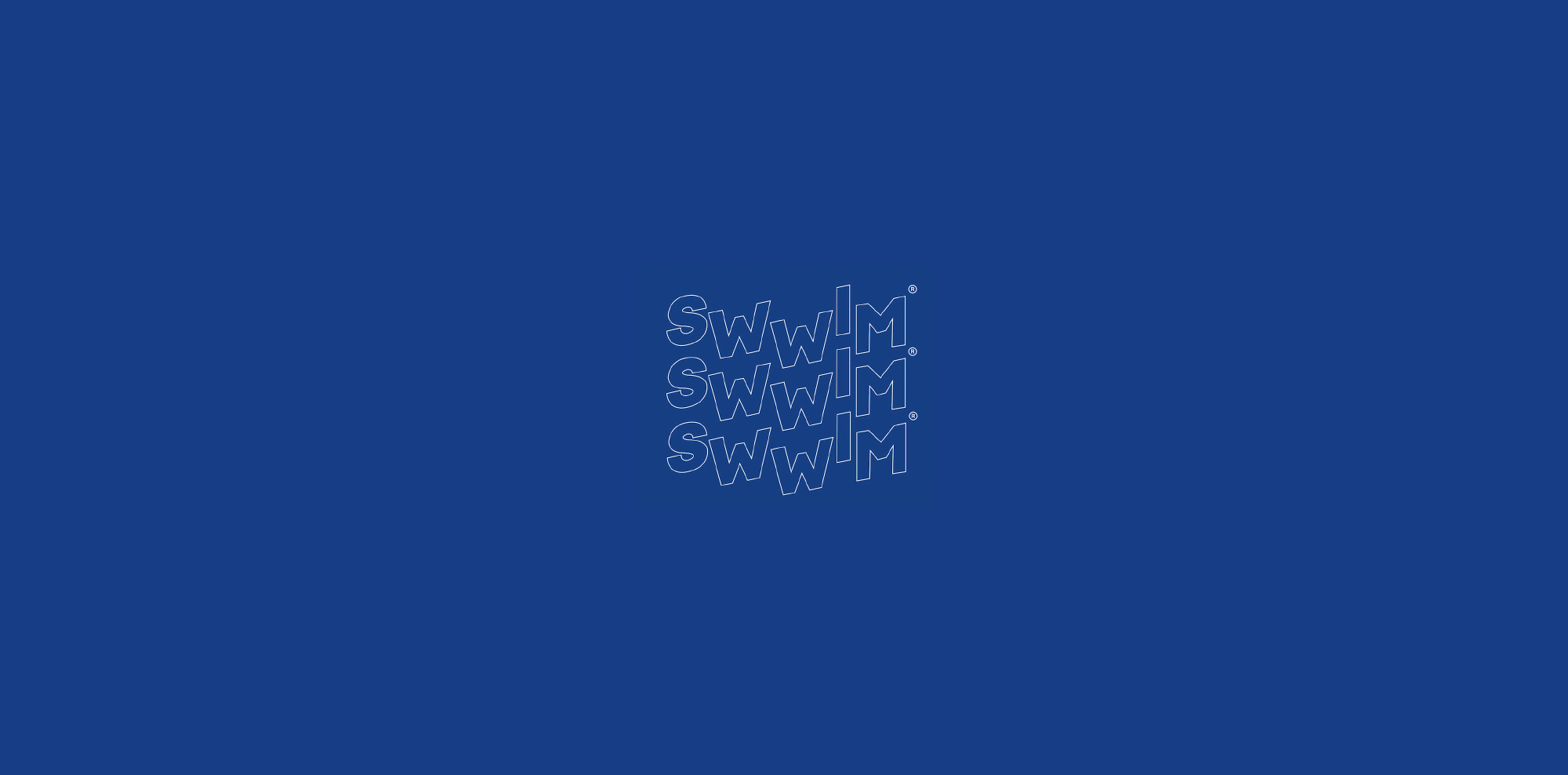 The quality of the Swwim branding and website is something that many clients have commented on. I genuinely believe it's helped us secure potential new leads for the business. I'm looking forward to creating more awesome work with the team again soon.
Life's a beach
The summery Swwim website perfectly balances brand storytelling and strategic business objectives. It's emotive branding, contrasting colour scheme, clean UI and custom illustrations combine to create a digital experience that feels like a balmy breeze. The flowing waves and swaying palm trees immerse you in the brand, whilst the minimal content blocks guide you through essential information and calls to action.  
Custom illustration animations
Instagram feed 
Smooth transitions 
Contact form 
User friendly CMS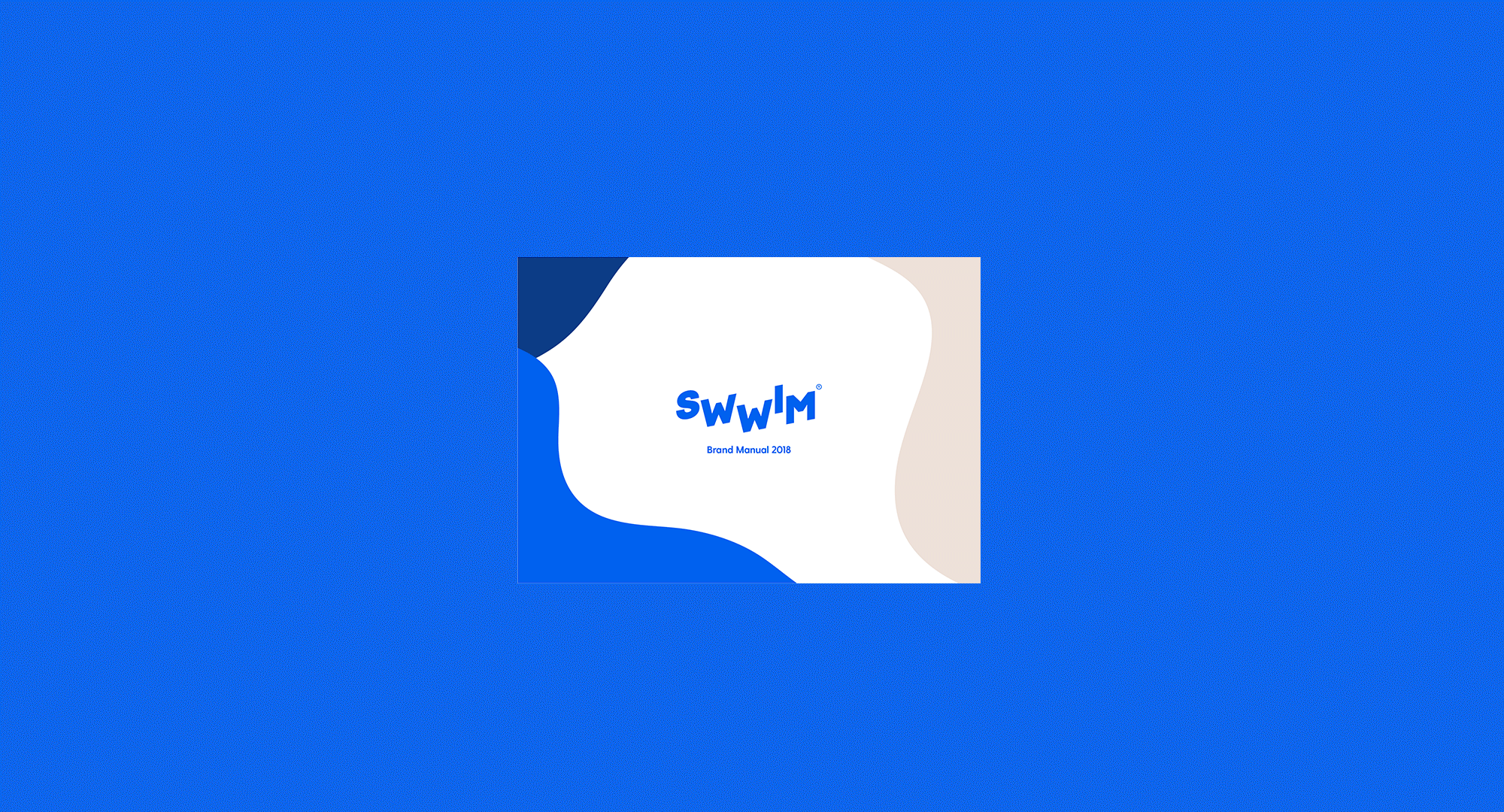 Next Project. James McCabe